Welcome to Bold Accounting Services, LLC
Certified Public Accounting Firm, Myerstown, Pennsylvania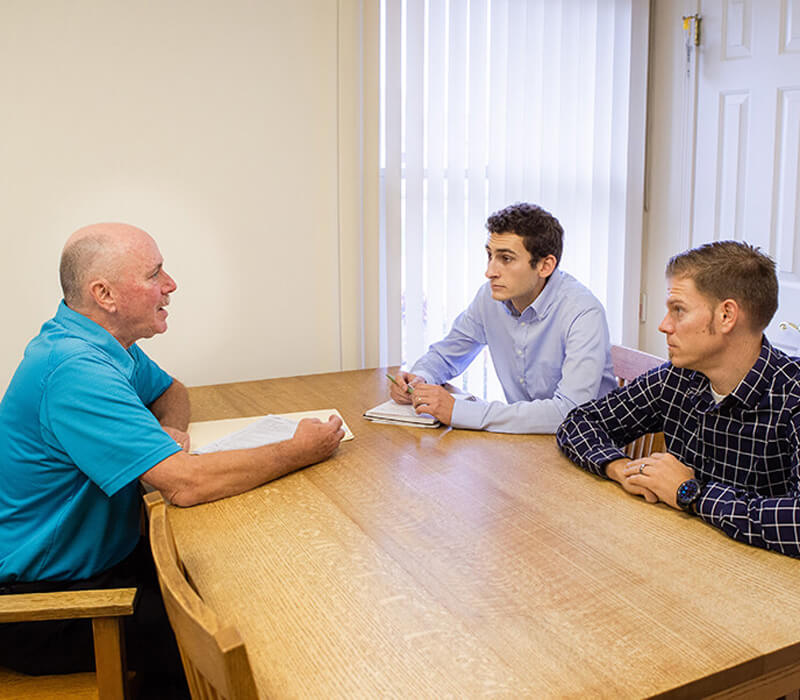 About Bold
We are a certified public accounting firm located in Myerstown, Pennsylvania. Since 1990, we have provided quality tax, accounting, payroll and small business services to our clients. Our office believes in building relationships with our clients, and we view these relationships as partnerships. Our service is founded on the commitment, dedication, and professionalism of our people. We strive to service our clients by adhering to our own standard of excellence. We are your source for personal and business financial help when you don't think your issues can be handled on your own. We offer increased open hours during tax season, to ensure that you are getting the exceptional help you need.
Our firm specializes in taxes for individual and business clients but that is not all we do. If the service you are looking for is not listed below, please feel free to Contact Us.
Tax Services
Every event in life or in a business has a tax effect. With the constantly changing tax laws, Bold Accounting Services is here to help you sort everything out.
Small Business Accounting
Bold Accounting Services knows how difficult it can be to run a small business. We are here to provide you with the necessary accounting tools so you can focus on what you do best.
Payroll Services
Payroll can be time-consuming, whether you have one employee or a hundred. Let us help ease the process. You provide the time/rates, and we handle the rest.