Our Mission
For almost twenty-six years, we have been helping our clients with their financial issues and planning. Our office believes in building relationships with our clients, and we view these relationships as partnerships. Our service is founded on the commitment, dedication and professionalism of our people. We strive to service our clients by adhering to our own standard of excellence. We are your source for personal and business financial help when you don't think your issues can be handled on your own. We offer increased opening hours during tax season, to ensure that you are getting the exceptional help you need.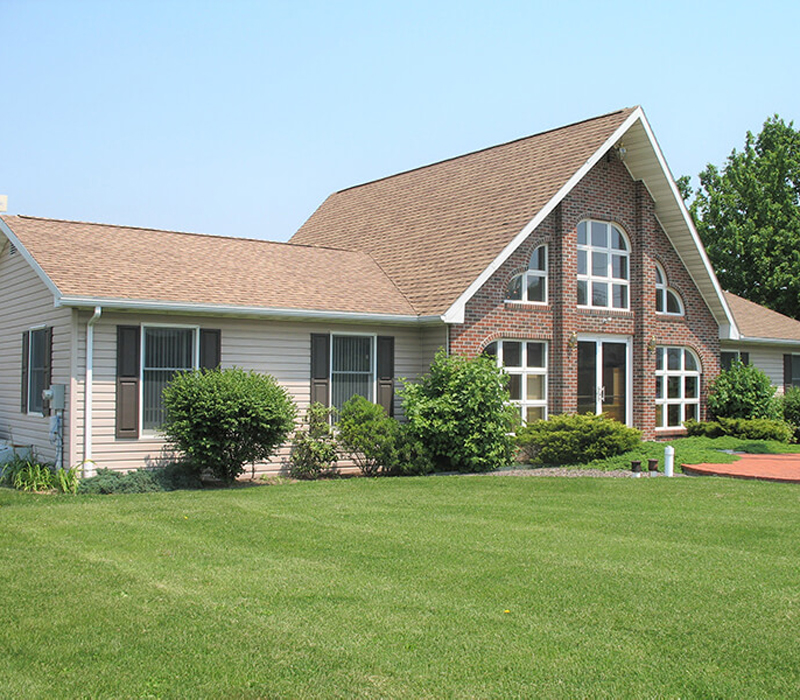 Larry Rabold started the firm in 1990 by providing business and personal tax services to a wide range of clientele. He founded the firm on strong values, excelling in the commitment to provide great personal service. He strived to listen well and become attentive to the clients' needs.
The business has grown mostly by word of mouth with clients telling friends of their satisfaction. We serve mostly small businesses, entrepreneurs and individuals whose needs include tax advice/preparation, payroll and accounting. It is the goal of each employee to work together, so that our team can provide first class service for our clients. Due to Larry's extensive knowledge and personal experience, the firm has a strong business and entrepreneurial sense which is evident by proudly serving the Central Pennsylvania area for over 25 years.
Derek Rabold, CPA, joined the firm in September, 2013 and has provided a succession plan for the future ownership of the firm.
When you become our client, we are focused on your individual needs and concerns.
The safety of your information and preferences are important to us. We are committed to meeting your needs.
Our firm specializes in taxes for individual and business clients but that is not all we do.
Individual accounting needs can be overwhelming and time-consuming. It is our goal to assist you so that you can focus on what you do best.
Our firm specializes in taxes for individual and business clients but that is not all we do. If the service you are looking for is not listed below, please feel free to Contact Us.
Tax Services
Every event in life or in a business has a tax effect. With the constantly changing tax laws, Bold Accounting Services is here to help you sort everything out.
Small Business Accounting
Bold Accounting Services knows how difficult it can be to run a small business. We are here to provide you with the necessary accounting tools so you can focus on what you do best.
Payroll Services
Payroll can be time-consuming whether you have one employee or a hundred. Let us help ease the process. You provide the time/rates and we handle the rest.